A Modern Hostel In the Heart of Lippo Cikarang Tourism Destination
One of Galeria Singaraja Street's best attractions is the wide variety of food on offer and the lively area around the accommodation has many restaurants, food stalls and cafes. It is close to Water Boom Lippo Cikarang where you can enjoy various water games and swimming pools. There is no curfew at the accommodation; Our security officers are always ready to open the front door whenever you arrive, which means you can come and go as you wish, any time of the day. Our accommodation is in comfortable air-conditioned rooms with hot and cold showers. Clean and hygienic atmosphere providing you the clean and hygienic environment is our first accessory.
Singaraja Suite
The most comfortable place is where you get peace when at rest, and large bath room with Jacuzzi and very personal. Bed for 2 people.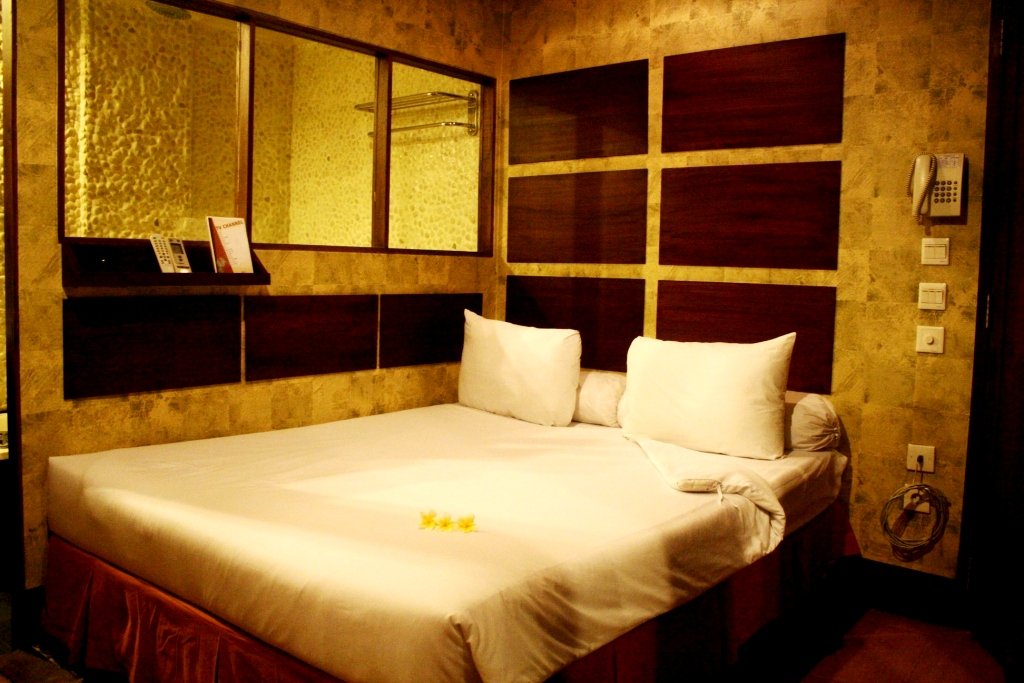 Spatel Suite
The bedroom is very cozy and quiet, private bath room with nice hot shower and Jacuzzi.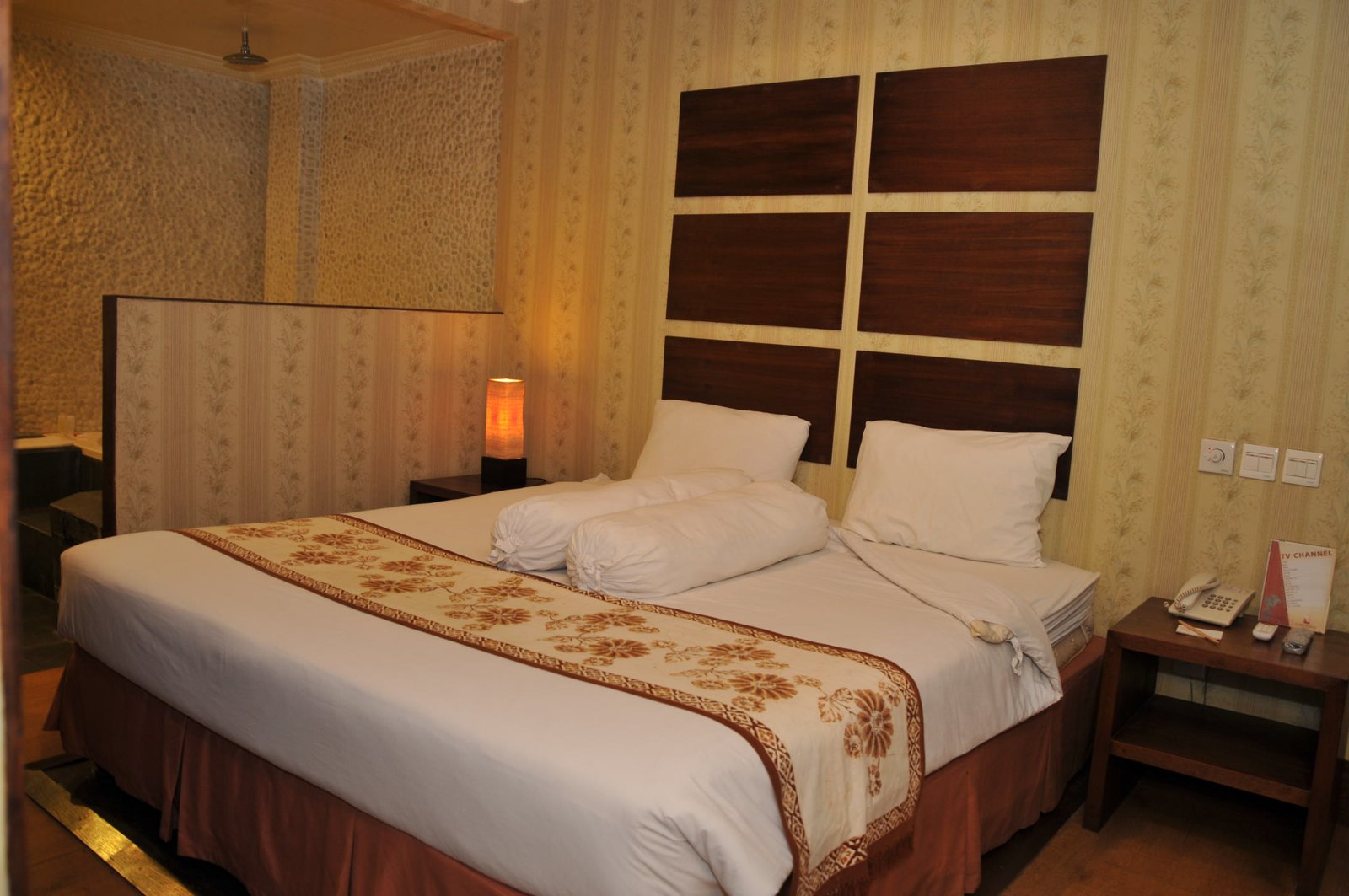 Spatel Room
with modern conveniences; private bath room with nice hot shower.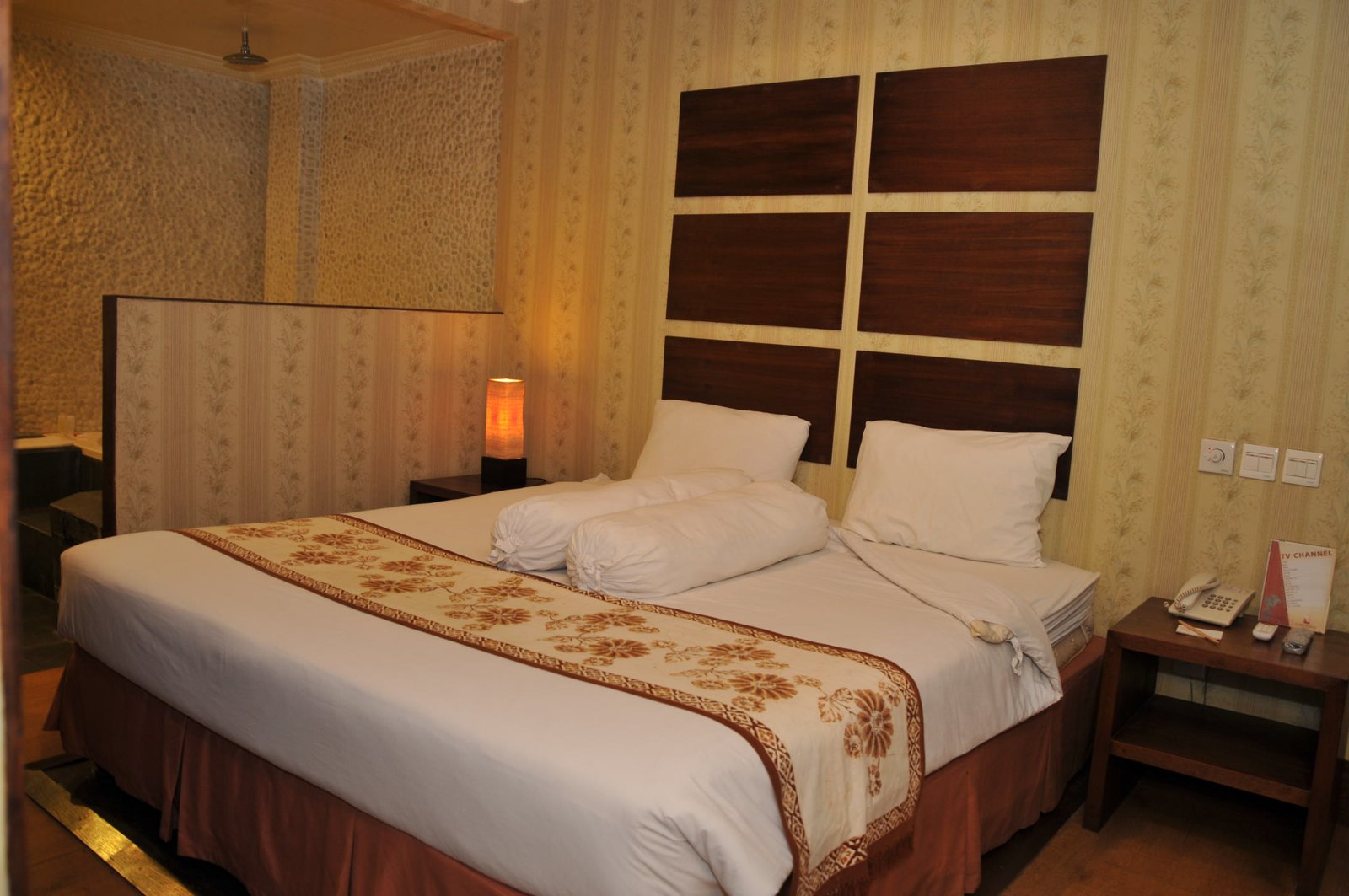 Jalan Galeria Singaraja Blok C No. 16-17, Lippo Cikarang, Cikarang, Bekasi, Jawa Barat, Indonesia, 17550